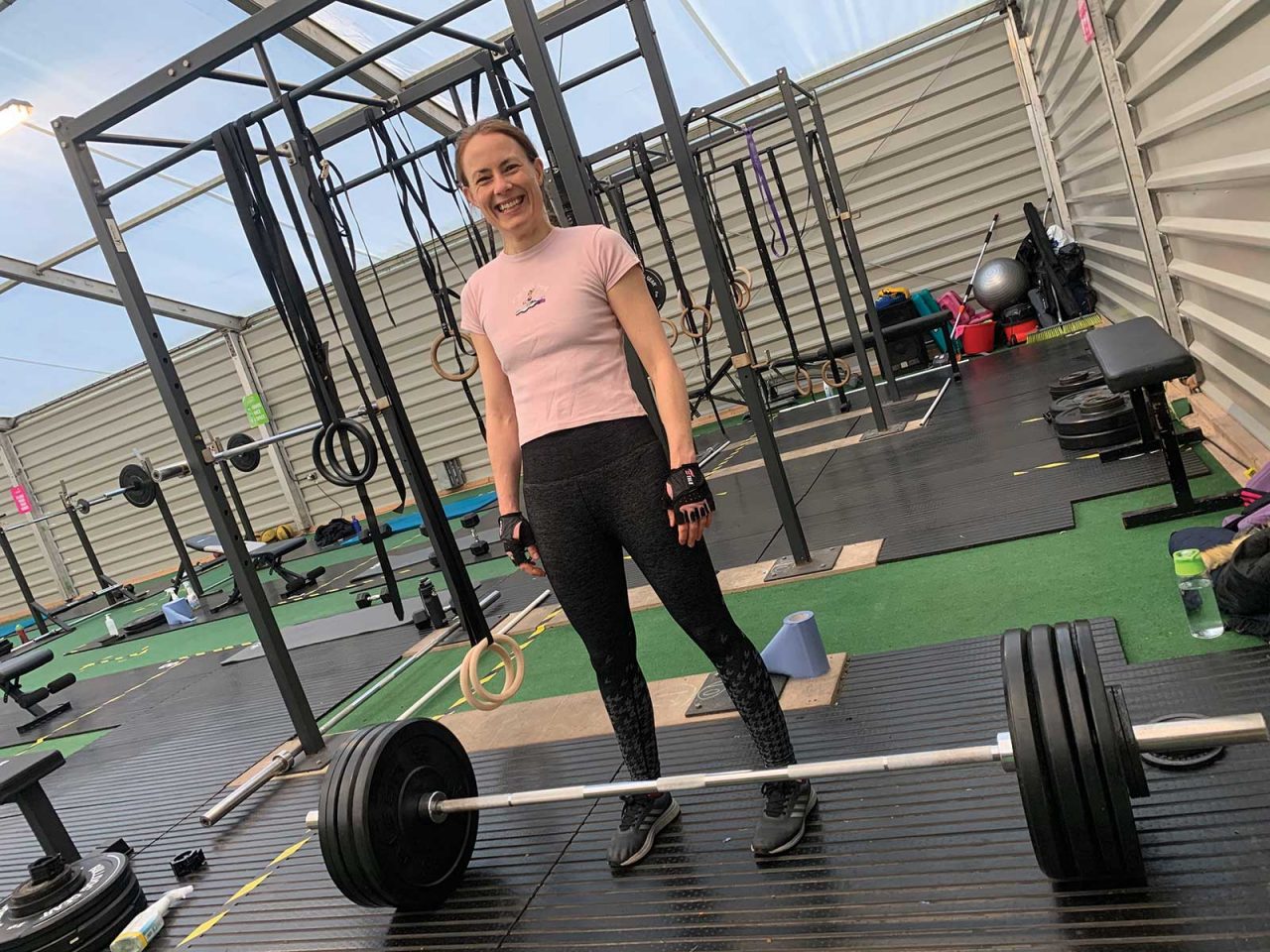 After a difficult 18 months it's now time to concentrate on your own health & wellbeing.
Schools are back
Summer is over
Join our Wellbeing Family today…
Small, supportive, friendly groups (max 12 per hour).
One to one personal training sessions.
Well ventilated and socially distanced.
High quality programming and sessions from our Msc and Bsc Sport Science and Industry Qualified Team.
Ordinary people achieving extraordinary health results.
Regular Body Composition Analysis and Nutrition Support.
Fun, inclusive atmosphere and no egos.
Individual Olympic bar, weights, benches, ring rows, DBells and Kbells provided for each person.
Cardio area including, Concept Rower, Bikerg, Skierg, Bulldog Gear Air bikes, sleds, prowlers and running area.
Train smarter and harder in a private, tranquil, countryside setting.
Personal training & Personally tailored packages
Sign-up today for a FREE Consultation