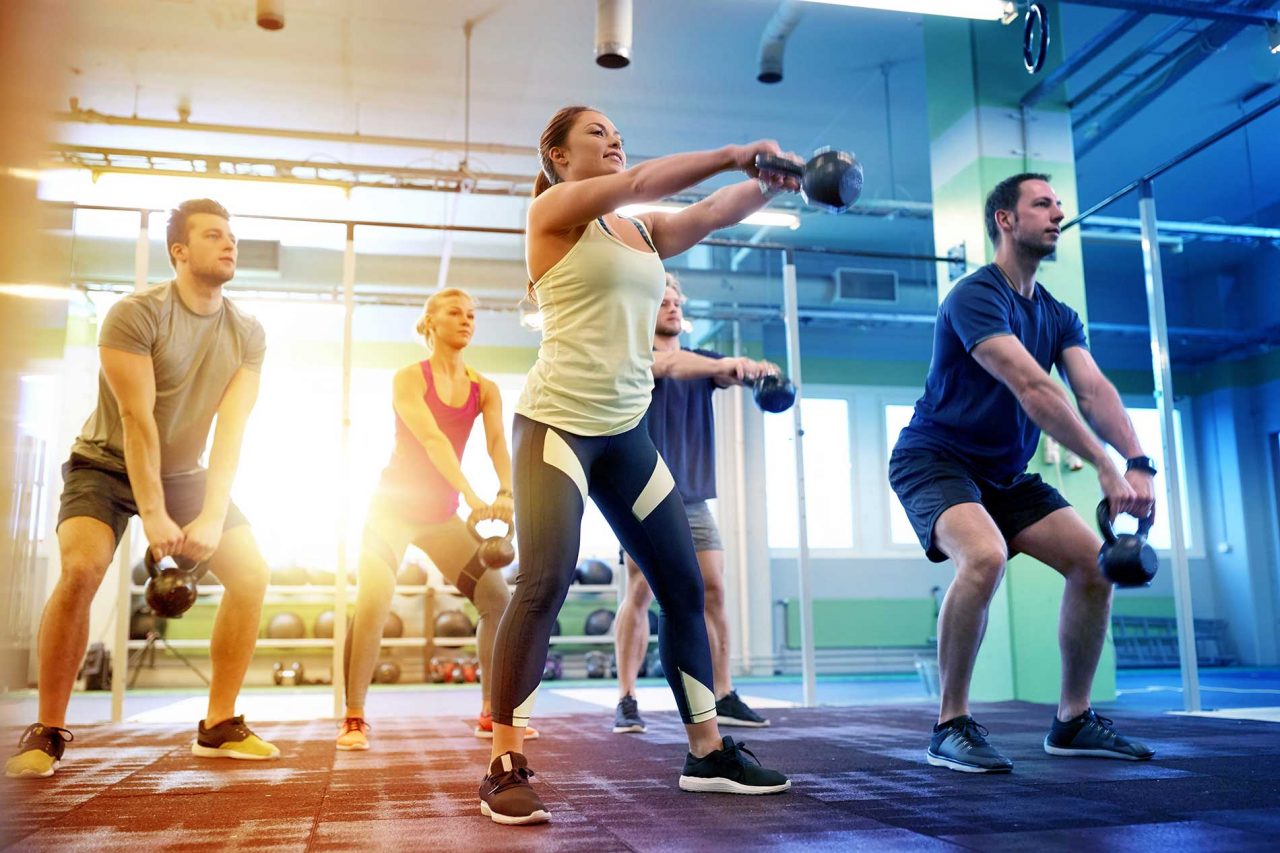 Have you hit a plateau with your fat loss or fitness levels and not seeing the results you expected? Are you intimidated or bored of gyms? Do you need some extra motivation and help to achieve your goals?
We spoke to Daniel Bowers, the Managing Director of Academy 4 Wellbeing, for his tips on how you can maintain your NewYear resolutions and reach those goals.
He said:"If you have put on some unwanted inches and you're bored of attending a regular gym, then we can definitely help you. Maybe you have hit a plateau in your fat loss or fitness levels, or you just need some extra motivation for the New Year, at the Academy we can help you achieve sustainable fat loss and fitness results through a range of tailored classes and support."
Located in Stone, the Academy is set within 26-acres of private Staffordshire countryside, and has both outdoor and indoor equipment and training facilities.
"All the sessions we hold are carefully and scientifically programmed and led in small, personal groups by me, during which, you are taught how to train smarter and harder, with results that are far better than if you just ploughed away on a treadmill for an hour twice a week." said Daniel.
"We also regularly check your body composition measurements, including fat percentage, muscle content, weight, fat free mass and hydration levels.This makes you far more accountable, and ultimately, far more likely to achieve your goals."
He said:"It's also a fun way to meet new friends and train with friendly and supportive people who can help you meet your fitness goals.
Dan structures his sessions on a mixture of metabolic conditioning, weight training, body weight calisthenics, mobility work and personalised nutritional support.
"It's really easy to make a new years' resolution like 'get fit' but it's harder to keep it if you don't have the right support." said Dan.
"Tailored Wellbeing Bootcamps, XpressFit and One2One packages can be tailored to suit your current fitness levels, budget and time commitments, so there really is no excuse not to reach your goals ."
So what are you waiting for? Contact us now and start your journey to a healthier you! daniel@academy4wellbeing.com