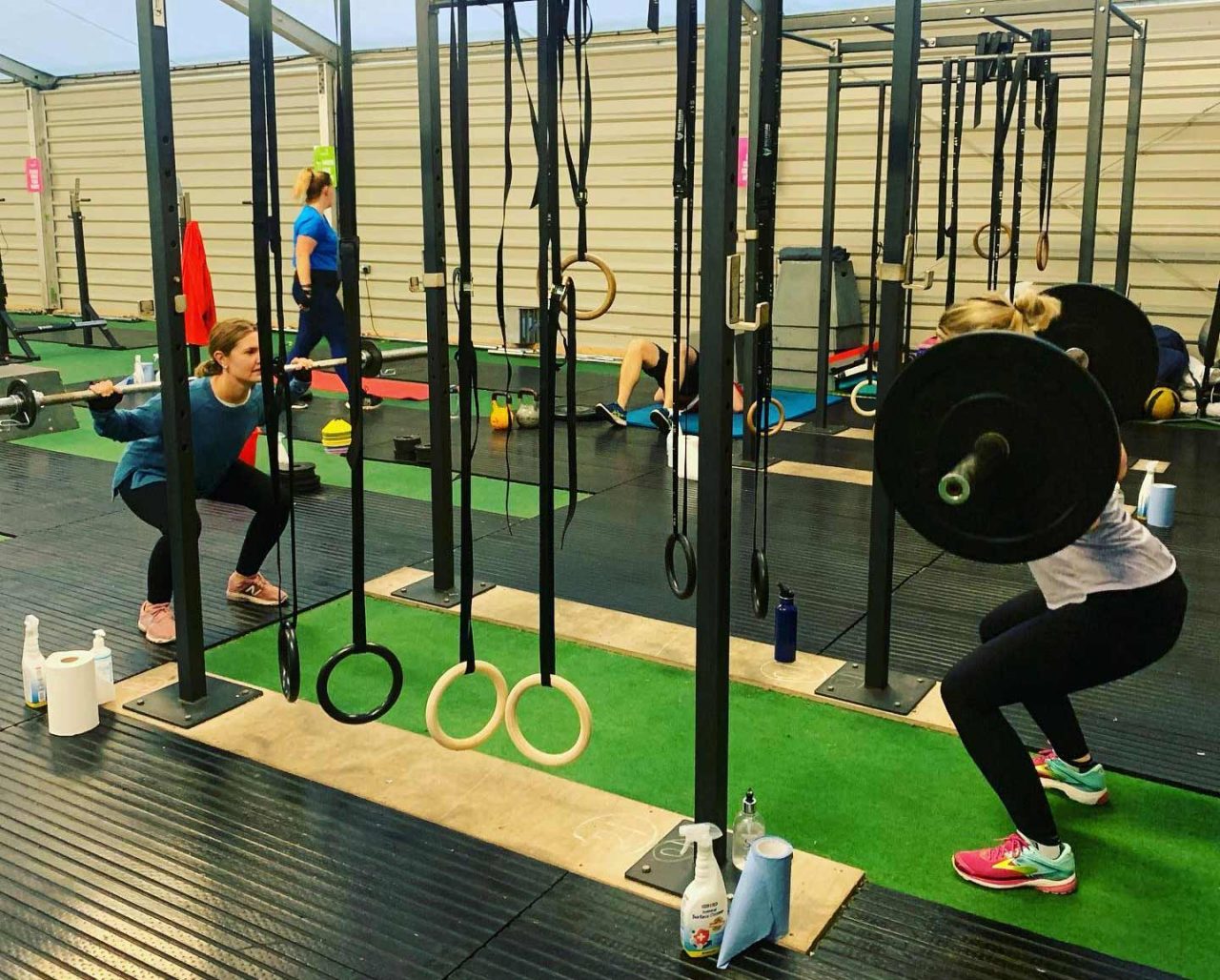 We will be opening our doors again on Thursday 3/12/20 to welcome you all back. We have missed you and look forward to seeing you all. Help us to help you. 
A4Wellbeing have been ahead of the game and doing most of the below already. However, following yesterday's government announcement of us moving into Tier 3 & the restrictions imposed on the entire industry around indoor group exercise there will be a couple of important changes.
We will be operating solely as a PT studio & an open gym whilst in Tier 3.
Maximum 10 people at any 1 time in the gym.
Maximum of 1 hr per person (You can do a shorter session if you wish)
All sessions must be booked in online & pre screening forms filled in.
You will have your own dedicated 3 m x 3 m training area minimum clearly marked out and numbered.
Your own dedicated fitness equipment provided by A4Wellbeing. 
Your own individual Cleaning station .
Walkway paths clearly marked to avoid mixing with other clients.
10 min gaps between Open Gym bookings to avoid groups mixing .
Optional sessions programmed and written on the board to follow or do your own mix.
Very efficient ventilation
If you have any symptoms of covid obviously follow the current up to date government guidelines around self isolation / testing please.
Important Notice 
Please return ALL equipment booked out by the morning of Thursday 3rd December at the very latest to give me time to fully sanitise before we open. 

You can only book your sessions in two weeks prior. Please be considerate to your fellow members, use the waiting list appropriately & make sure you cancel if you can't make a session.